kids & TEch
For this brief, we demonstrated how one technology, the Toca Nature App, may actually further a child's curiosity for the outdoors without interfering with the natural experience.
Partnership
Upon entrance to US National Parks, kids receive a Toca Nature Passport that we've created. It enables them to store digital versions of the plants, animals, and landmarks they encounter upon their journey.
DIGITAL
At home, kids simply tap their passport on the Toca Nature app to start building their own "Nature Parks" with the natural elements they've collected.
Kids can then make postcards of their very own Nature Parks to send to family on Facebook. When recipients view the postcards, they can click the link to visit and explore the kid's creations.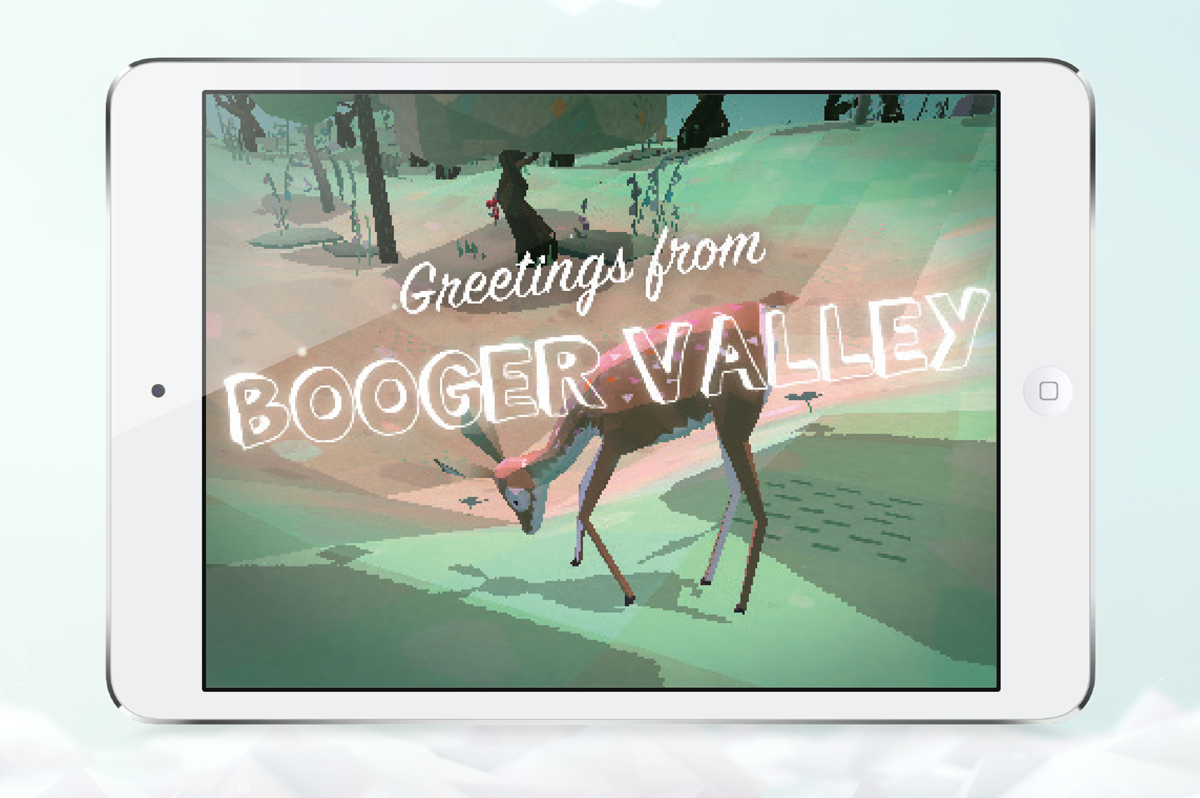 AD: Andrew Kim CWs: Corlin Stubbs, Chris Wilson